Education
Iranian Occupational Health Association holds training courses, online seminar (webinar) and workshops.
Details will be announced through this website.

Scientific Advice
Iranian Occupational Health Association

is ready to provide

scientific

advice

to the

organizations,

factories and so on.Please Contact us via below email.
consultation@ioha.ir

Advertisement
Dear users, you can introduce your services in ioha.ir. To do this it is necessary to send your requirement to the below email address :
ads@ioha.ir
Occupational Health
In this section we try to accustom a little more to occupational health
Bulletin Board
Nanomedicine & Nanosafety Conference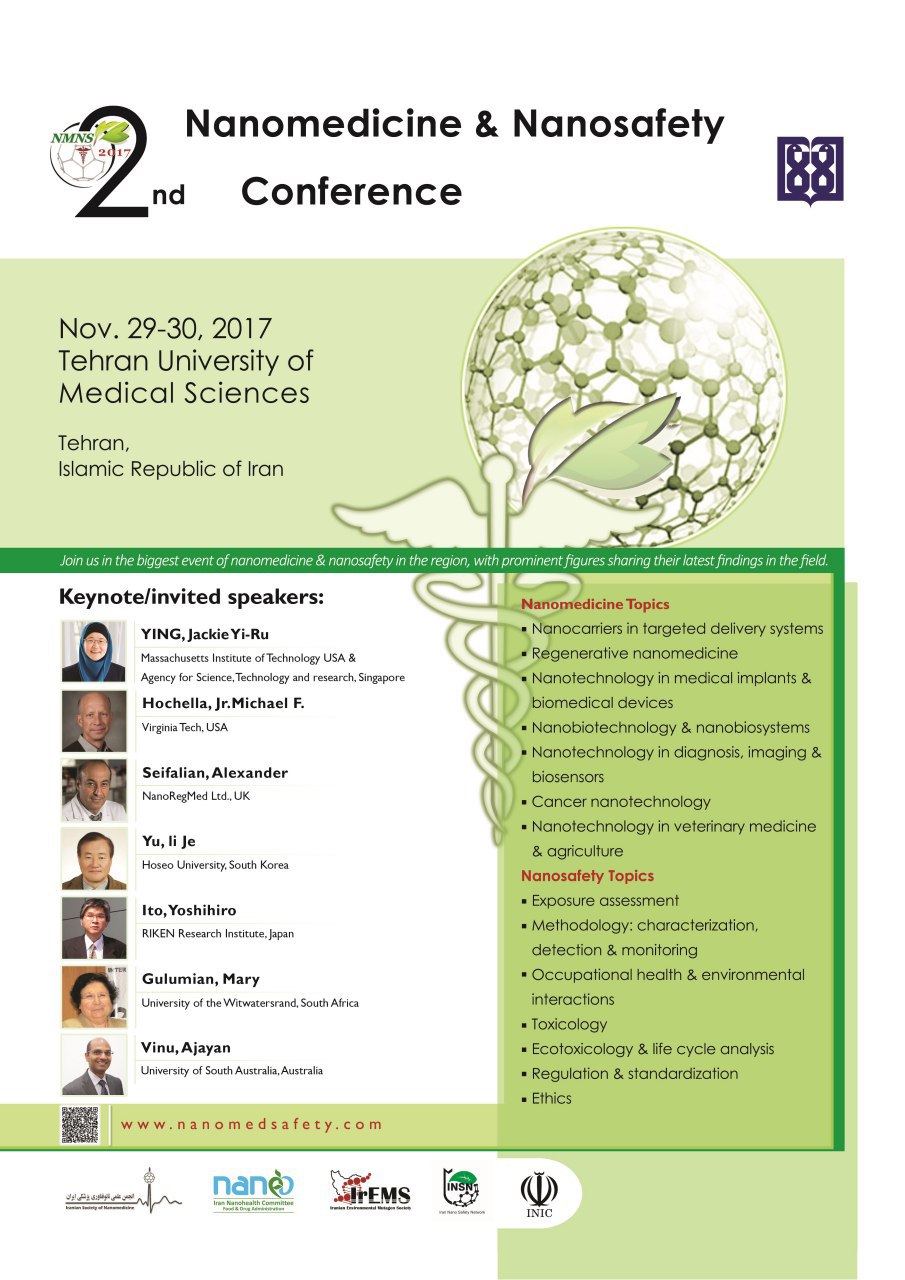 Registering Occupational Health Quarterly in New Sites
Occupational health quarterly has been submitted in WHO (IMEMR), Citefactor & Google Scholar.
World Day for Safety and Health at Work
Iranian Occupational Health Association congratulates the world day for safety and health at work on April 28th.

Occupational Health and Safety Conference
Every year the Symposium on Occupational Health and Safety held by

Iranian Occupational Health Association

. Some of the
main topics of the conference are : air pollution in the work environment, ergonomics, industrial safety and the prevention of work-related accidents, occupational medicine, occupational health ethics, use of technology
innovations in occupational health, safety and occupational health, and more.

Accepted papers, workshops, conferences, training and etc are some different points in the conferece. Details of the conference can be found in ioha.ir.